Irek Kusmierczyk
Your Liberal Candidate For
Windsor–Tecumseh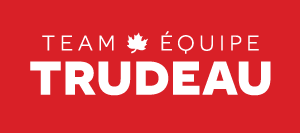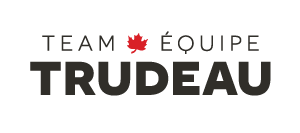 Irek Kusmierczyk, working hard for you in

Windsor–Tecumseh
Irek and his family have lived in the Windsor-Tecumseh riding for more than 35 years after immigrating to Canada from Poland. His father worked in the auto industry and his mom was a teller at a small local credit union. His parents instilled in Irek a passion for community service leading him to a career on Windsor City Council, where he was elected in three consecutive elections. On council, Irek successfully advocated for historic investments in flood protection, road improvements, libraries and parks that improve quality of life.
Irek earned his PhD from Vanderbilt University in the United States and a Master's Degree in Government from the London School of Economics specializing in local government and cross-border environmental relations around the Great Lakes. He has government experience working for the Ministry of Foreign Affairs as an Atlantic Council of Canada Fellow.
Irek is the Director of Partnerships for WEtech Alliance, which helps grow technology companies and jobs throughout Windsor and Essex County. Irek also built partnerships with industry, schools, the university and college to launch the FIRST Robotics program in over 60 high schools and grade schools across our region to prepare our young people for successful careers today and tomorrow.
Irek recently married his lovely wife, Shauna, who is a graduate of the University of Windsor and is a local Nurse Practitioner serving residents in Windsor-Essex and Pelee Island.
Donate to Irek's Campaign